silkscreen PRINTING WORKSHOP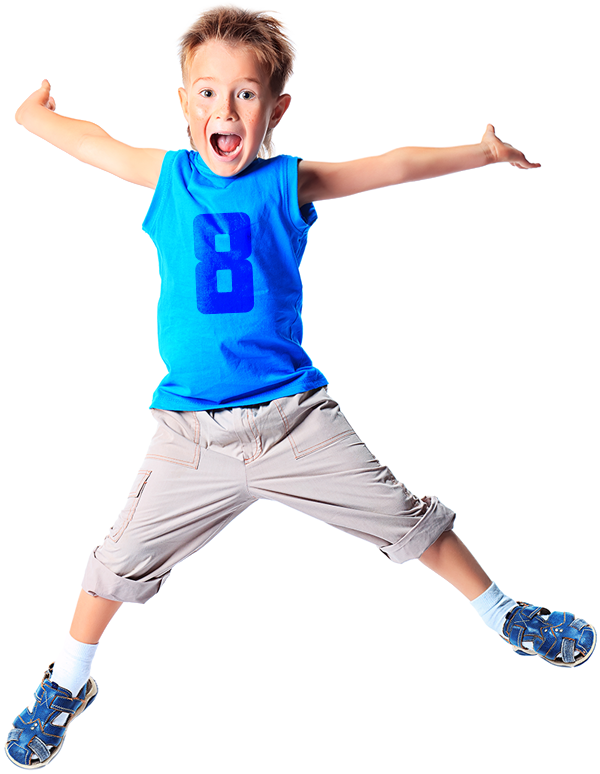 In our silkscreen printing
workshop we can print texts,
logos on the products
indicated below:
- workwear
- t-shirts, t-shirts for school classes
- hoodies
- raincoats
- jackets
- cardigans
- business attire
- restaurant clothing
- umbrellas
- buoys
- inflatable water beds
- beach balls
- China mugs, ceramic mugs, glass mugs


Leave the silkscreen
printing job to
the professionals! 



The Wristband team has several years experience
in producing wristbands, lanyards and other promotional items.
Our history takes us back to 2004. In recent years,
we have continuously evolved thus that we are now able
to print the items indicated above in our silkscreen printing workshop.
Aside of silkscreen printing, we also provide pad printing.